At Harkins Chiropractic Center we understand what it means to deal with neuropathy. Let us show you what we can do to help patients.
Request your Free Consultation today!
Free Consultation
Have questions? We can help.
Chiropractor
MICHAEL HARKINS D.C.
Harkins Chiropractic Center in Plymouth. Our office has such a fun setting with lots of south and west windows! I have had an incredible interest in the human body, its framework and the computer system that monitors and runs it (our brain) since I was a young boy. Growing up, I did all the sports and received all the injuries a kid can get and then some! Chiropractic was always a natural fit to help me and my siblings! I went to college to learn my pre-required courses and run track at UW-Eau Claire then came to the big city of St. Paul for my Chiropractic schooling at Northwestern College of Chiropractic. I have been working steadily since and have helped over 7,000 people from all walks of life become more healthy so they could enjoy every little thing they need and want to do.
Struggling with Neuropathy in Plymouth?
There are options for neuropathy.  You don't have to live in pain.  Schedule your Complimentary Consultation today.
DO YOU HAVE CHRONIC PAIN?

Do you have chronic neuropathy that you have been told you have to live with?

HAVE YOU TRIED EVERYTHING?

Do you feel like you have tried everything possible, but haven't felt any results?  There are new options for neuropathy treatment in Plymouth.

DO YOU THINK SURGERY IS YOUR ONLY OPTION?

Have you been told that surgery is your only option? We can eliminate pain and increase mobility, without drugs or surgery for neuropathy treatment.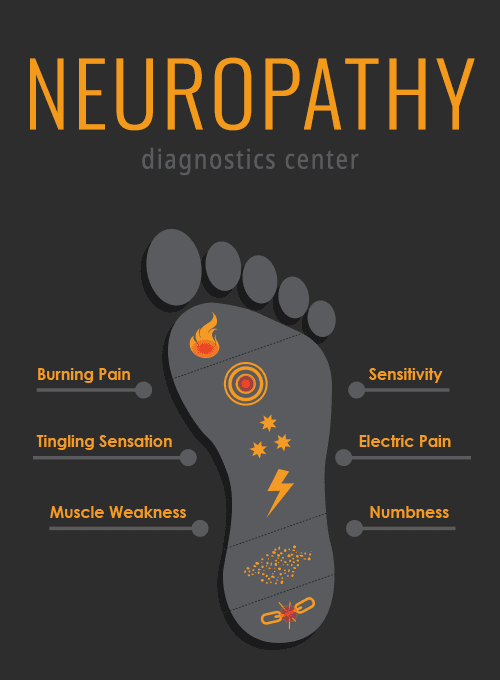 We have amazing patients!
Do you suffer from any of these symptoms?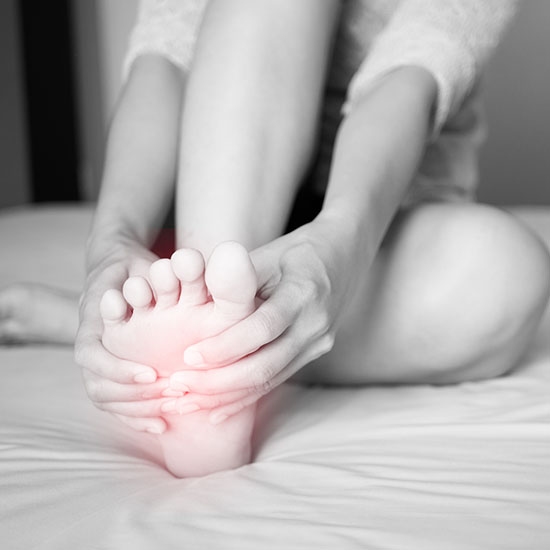 Numbness Or Tingling In Hands, Arms, Feet Or Legs?

Extreme Sensitivity To Touch?

Sharp, Jabbing, Throbbing, Freezing Or Burning Pain?

Muscle Weakness Or Paralysis?